Piontless Ea Photographs
Started by
MattW
,
Jun 22 2008 09:55 AM
Posted 15 November 2011 - 11:47 AM
Was just thinkin the same! 265k for a GARAGE???? What planet are these people on????

Planet Foxtons.
---
Posted 23 October 2012 - 08:37 PM
Barn conversion home to let in North Norfolk for £650 a month. The first picture is of the building (albeit dated 2008 ).
The second picture is this:
Really? How bad must the interior of the house be if that's the 2nd photo choice?
click
Insecure Tenant
---
Posted 16 January 2013 - 08:40 PM
---
Posted 28 January 2013 - 07:22 PM
---
Posted 18 February 2013 - 04:55 PM
---
Posted 14 August 2013 - 06:14 PM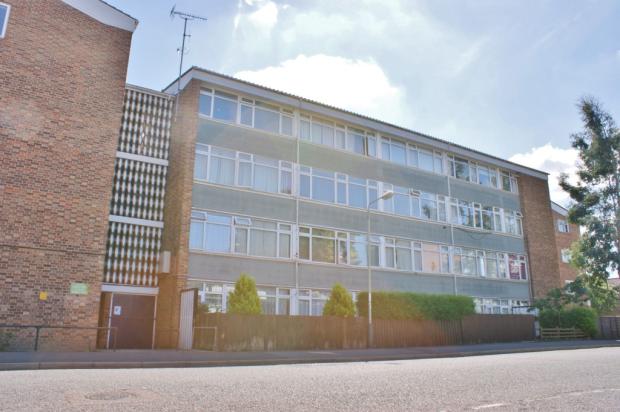 1 bed flat for sale
One golden rule of photographing homes for sale
is to try and photograph the actual
home you are trying to sell.
What the Estate Agent has done is taken a pic of a block of 3 bed maisonettes. Unless one of the maisonettes has carved it up into 2 flats (astounded if permission was given for this), then the EA has photographed completely the wrong block.
The block on the left of the photograph is probably where the 1 bed flat is!
Insecure Tenant
---
Posted 11 October 2013 - 08:28 PM
Ok, I get that there's not a lot going for the flat to photograph, but all Pic 1 tells me is that the owners should have taken the front door number off to do a proper varnish job, and Pic 2 tells me we definately don't share the same taste in artwork.
http://www.rightmove...y-42933218.html
Tell me all about it and start at the end.
---
---
0 user(s) are reading this topic
0 members, 0 guests, 0 anonymous users